| | |
| --- | --- |
| | The Church of St. Luke |
Come, Holy Spirit!
---
This week we celebrate Pentecost and the unleashing of the Holy Spirit upon the Church! 
At Pentecost, the Paschal Mystery was complete and the disciples were ready to become apostles and evangelize to the ends of the earth.  We are called to participate in this mission and be renewed by the Holy Spirit!
Check out this video reflection on the Holy Spirit, given to us at Pentecost and through our Baptism, from Bishop Barron's newest series The Creed: 
"Source of peace and light, come and enlighten me. I am hungry, come and feed me. I am poor, come and enrich me. Holy Spirit, I abandon myself to you." 
St. Mary of Jesus Crucified
The Fruit of the Spirit
"The fruit of the Spirit is love, peace, patience, kindness, generosity, faithfulness, gentleness, and self-control." (Gal 5:22-23). 
Pray "Come, Holy Spirit" this week.  
Ask for an increase in the fruits of the Holy Spirit.  
How is God asking you to radiate the Holy Spirit to those in your life?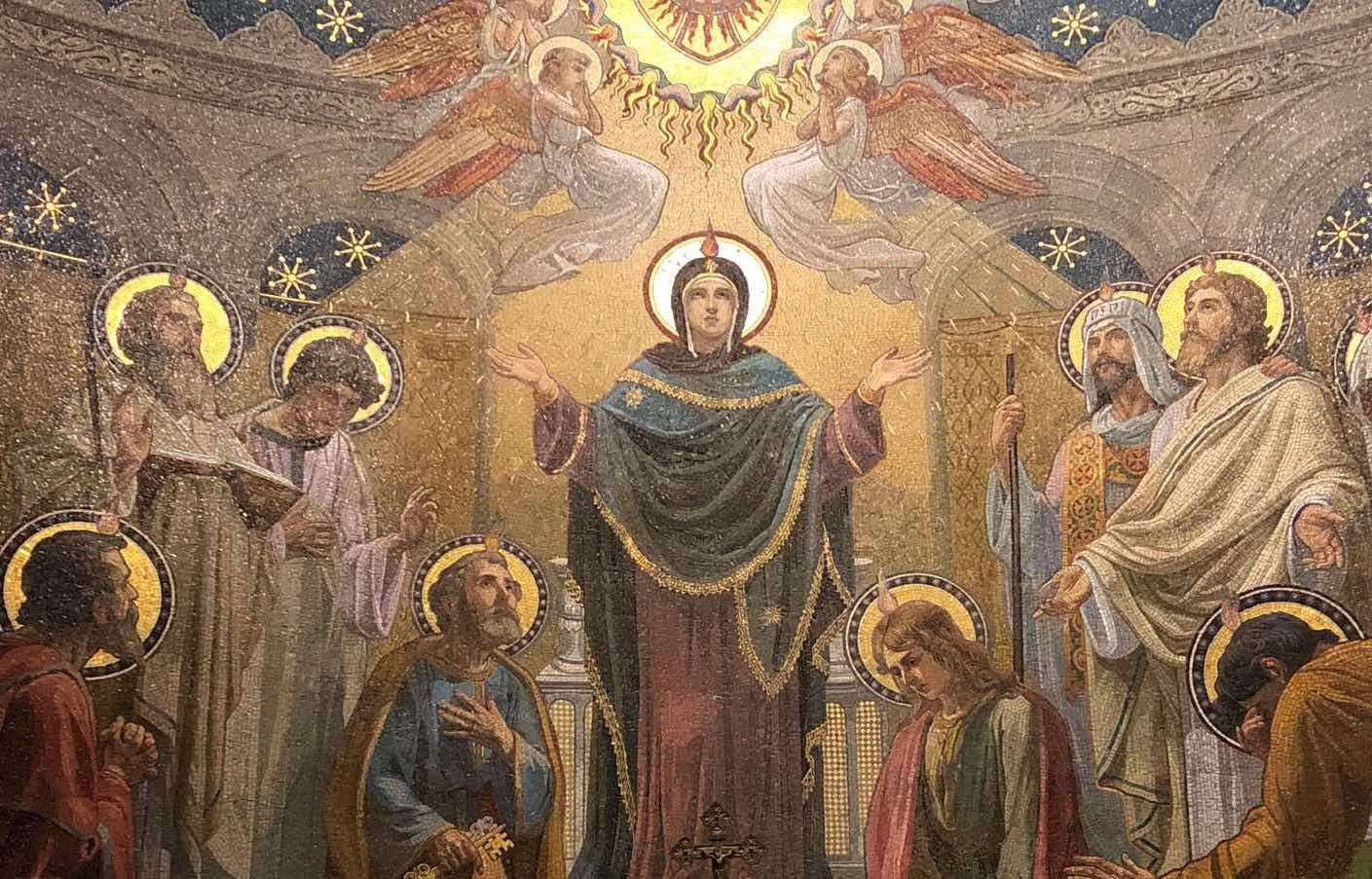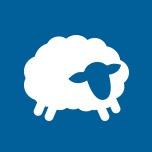 Sent by Joanie Maitilasso
  Reply
Direct replies to this email can only be seen by admins. Click the blue Reply button above to leave a public comment.
Email me when people reply to this note
To ensure that these emails land in your inbox and do not go into spam, please add
[email protected]
to your email address book or safe senders list.